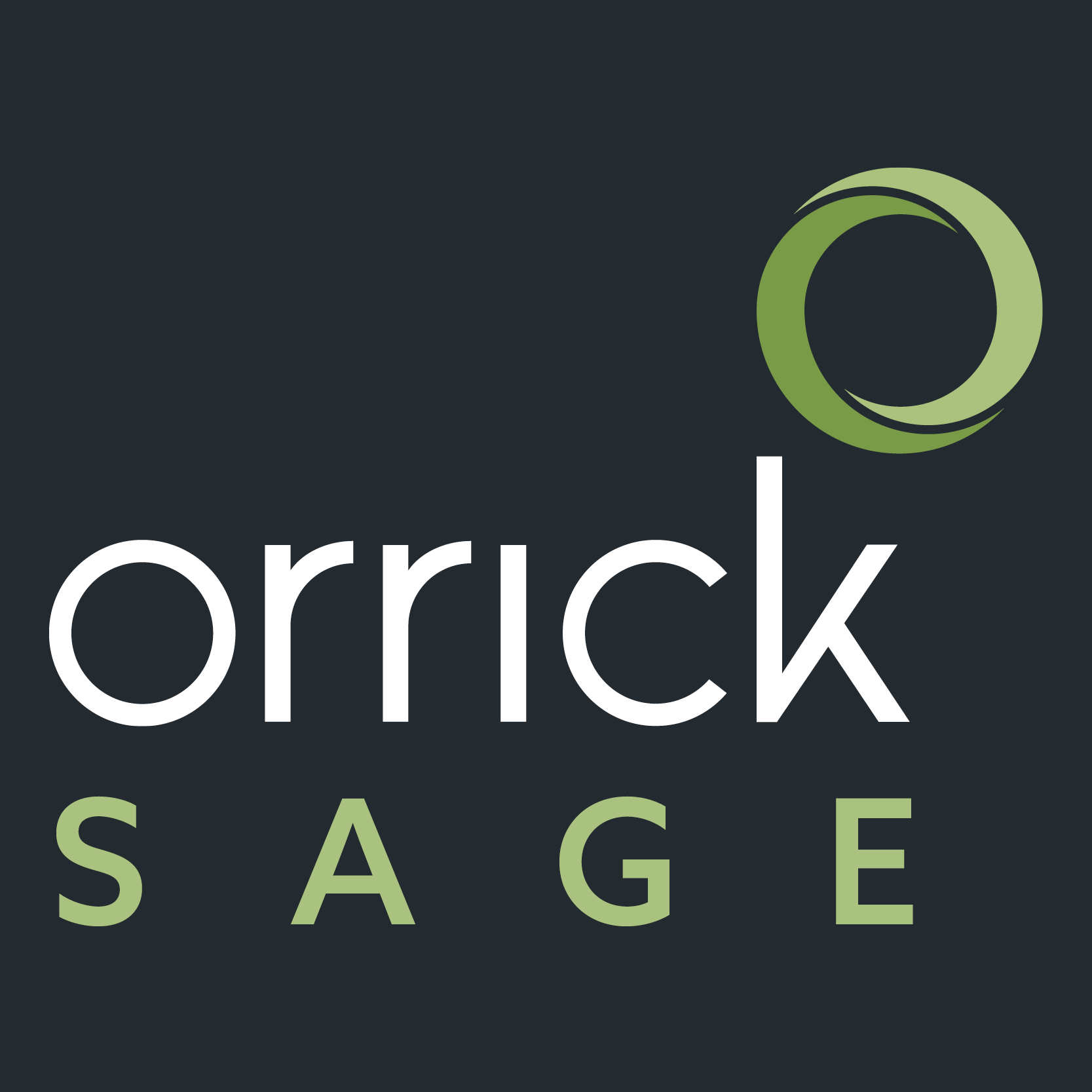 FUTURE-PROOF YOUR BUSINESS
FOR AN EVER-CHANGING WORLD
Businesses today compete in a complex environment where the only constant is change. Dynamic markets. Innovation that outpaces regulation. Shifting global enforcement priorities.
Our Strategic Advisory and Government Enforcement group – SAGE – draws on traditional disciplines to deliver innovative, synthesized legal advice to help clients respond to today and plan for tomorrow.
Orrick combined with Buckley and launched SAGE in response to increasing client needs for help navigating regulatory and enforcement uncertainty, the convergence of finance and tech, and a rise in financial litigation and investigations. The Buckley team joining SAGE brings a record of providing stellar enforcement, litigation, compliance, regulatory and transactional counsel to leading financial services, fintech and tech companies.
CHAT GPT and ARTIFICIAL INTELLIGENCE
How to Protect Your IP and Reduce Risk if Your Employees Use AI Chatbots
The Strategic Advisory & Government Enforcement business unit – SAGE – provides forward-looking, synthesized regulatory and commercial solutions that integrate deep sector knowledge.